Bringing Accessible Sailing to Vacationland
We began the Maine leg of our journey in the quintessential New England village of Kennebunkport with our long-time partners, The Woody Foundation, an organization that focuses on raising awareness for paralysis and other disabilities. President of The Woody Foundation and longtime friend of Impossible Dream; Bill Beckham has been an incredible support member for our organization and mission, we were lucky to have such wonderful company during our time in Maine. While we aim to always make new friends in every port it was a delight to have a familiar face.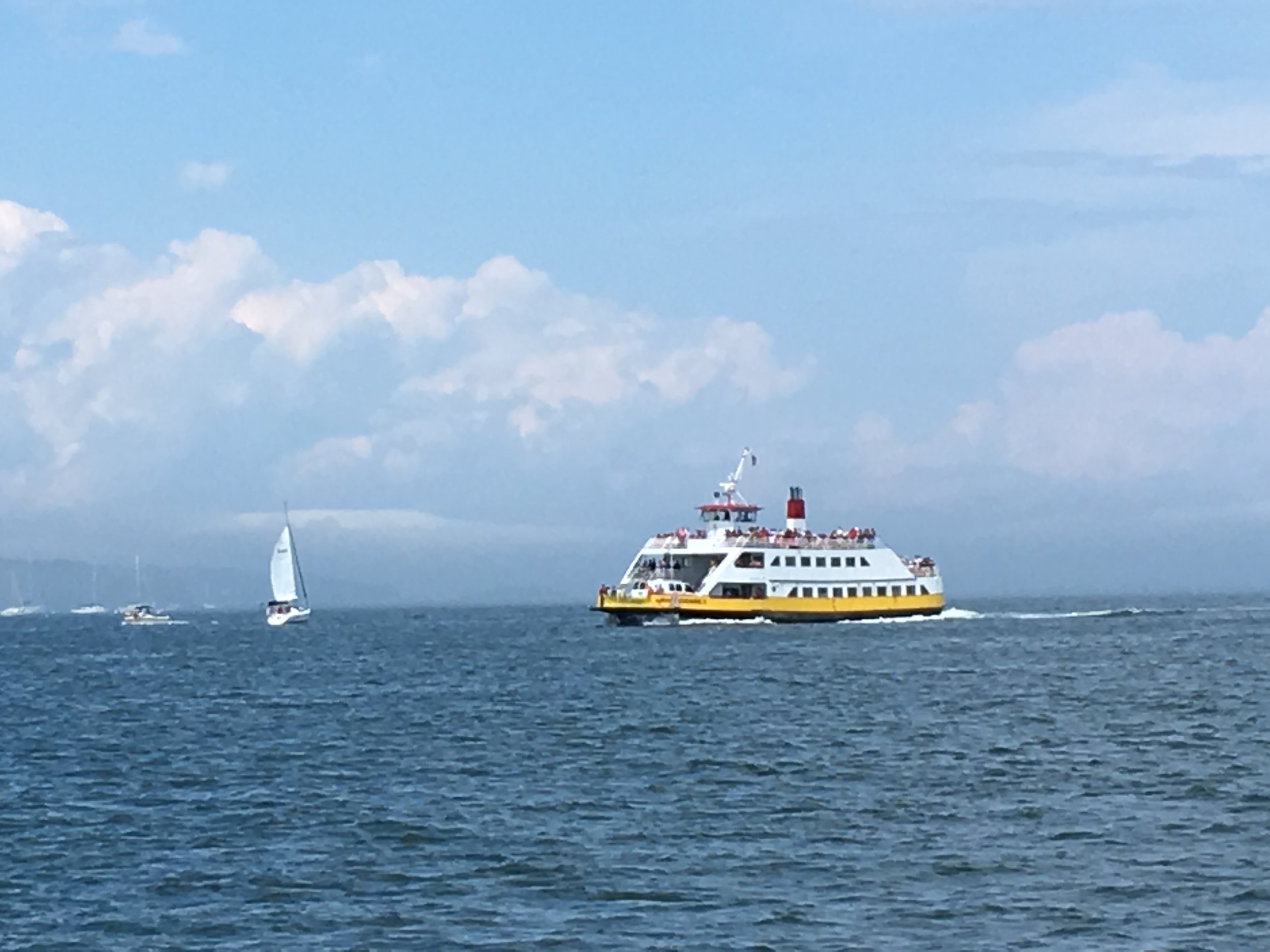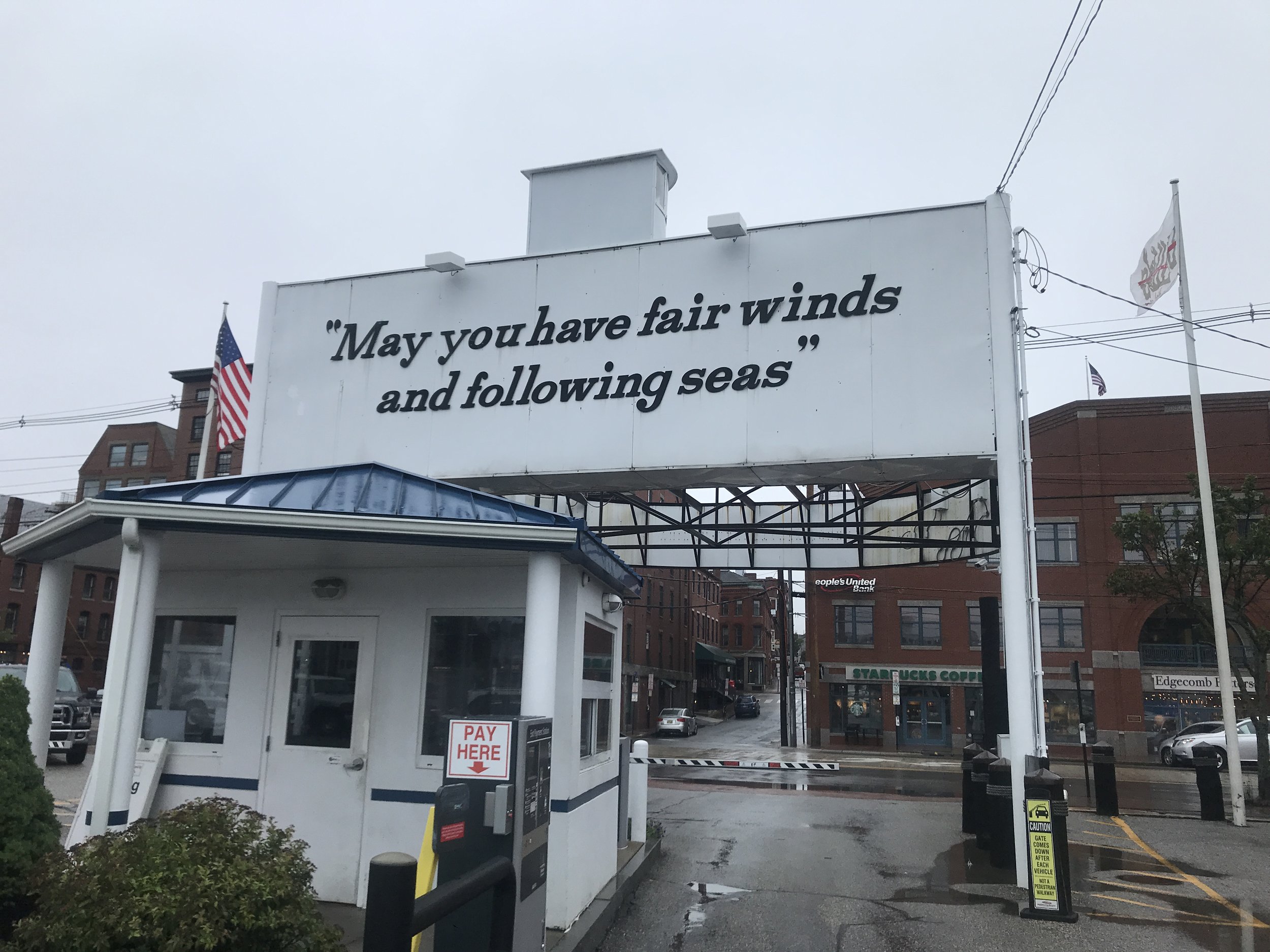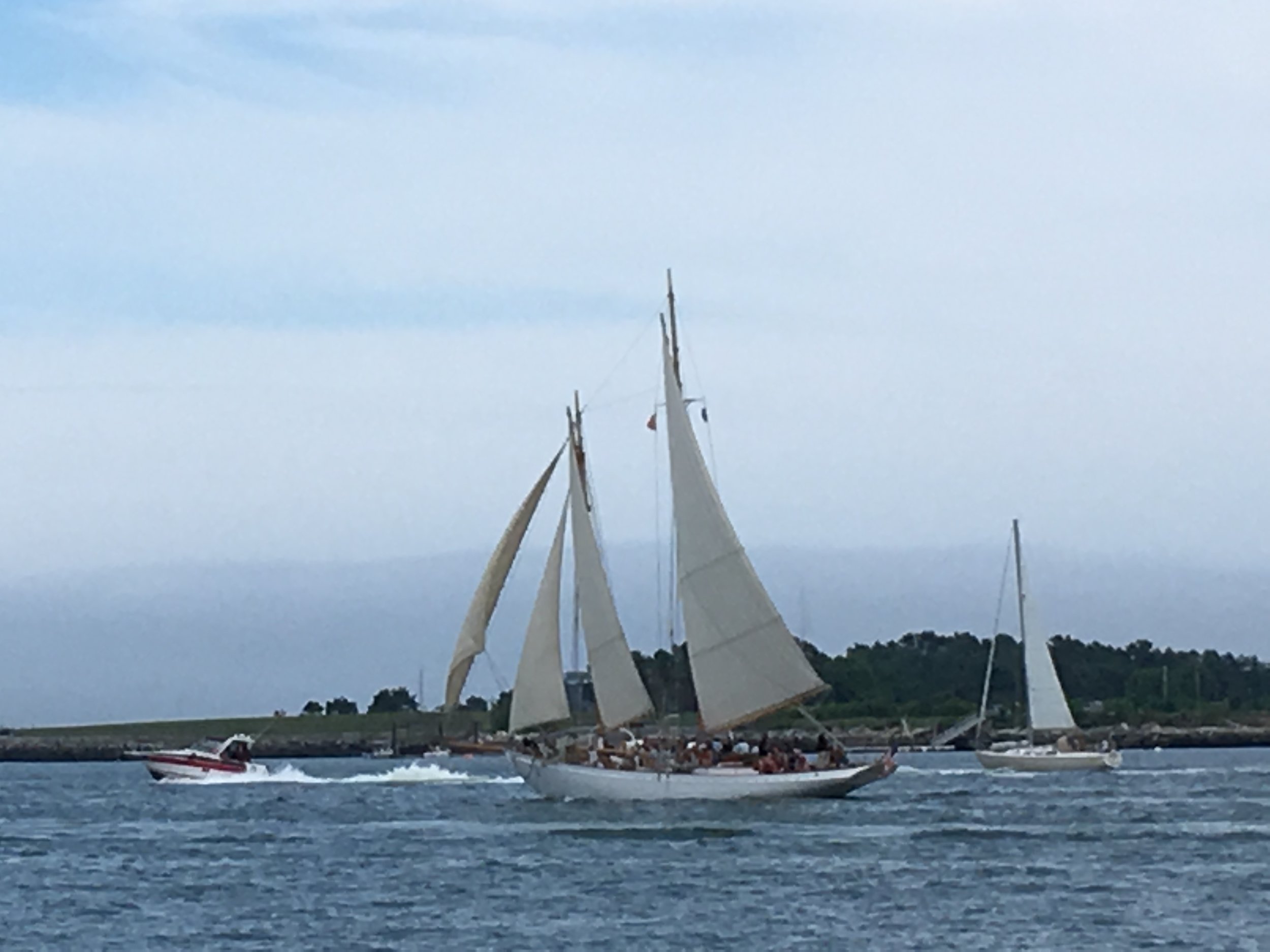 Despite it being our first visit to Portland (and more to come we hope!) we felt right at home (port) thanks to our wonderful Port Ambassadors Bruce and Annemarie Albiston. We had a great time showing them Impossible Dream and also learning about what they do. Bruce and Annemarie are the founders of the Adaptive Outdoor Education Center, an organization devoted to enhancing the quality of life for people with disabilities through adaptive outdoor recreation (something we can really get behind). Working with Bruce and Annemarie was an absolute pleasure and we can not wait to see where our friendship takes us!
With Bruce and Annemarie working tirelessly prior to our arrival, we were able to optimize our time in Portland, working with many new organizations. We had delightful sails around Portland Harbor and the Casco Bay islands with groups like Veterans Adaptive Sports & Training and Creative Trails. We had a wonderful time with both groups and hope you'll look into their organizations if you're ever in Maine! Despite being such a cold state the welcome we felt was one of the warmest.
Everyone onboard was so enthusiastic to be sailing with us and made the experience all the more fun. A number of passengers had the opportunity to take control of the wheel under the supervision of Captain Will, giving some of our crew time to really enjoy the view. As our fantastic guests started to get the hang of navigating around the lobster pots dotting the bay it was a lovely time to relax and enjoy the scenic landscape. Sailing across the dark green water speckled with sunshine shimmering about, and of course, the brightly coloured lobster pots strewn around the bay, made the scene feel iconically Maine. Those of us onboard will be hard pressed to forget such a beautiful sail it; filled our hearts, while the lobsters filled our stomachs.
The crew of Impossible Dream had an amazing time in Portland and we cannot wait to return! We had a wonderful time experiencing the food, sights and people that make Portland so unique. We're so grateful for the people we met and look forward to strengthening our friendships with all the incredible groups we met there.
Next on our itinerary is Newburyport, MA, where we will be docked at the town waterfront from August 6th-10th. Our devoted Port Ambassador, Alan Gamble has helped connect us with some amazing organizations to take sailing which include: Atria Assisted Living, Opportunity Works, Maris Center, and the Link House! We can't wait to see new faces and new friends in Newburyport. We hope you enjoyed our stories from Portland and can't wait to share more from Newburyport. Scroll further down for some more pictures from our time in Portland!